MUNICIPAL GENERAL FUND AND PENSION FUND INVESTMENT MANAGEMENT SERVICES
Investment Management Services
Capital Gains Inc. offers the following services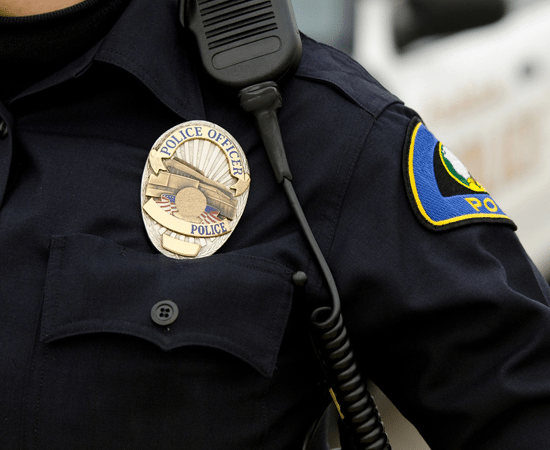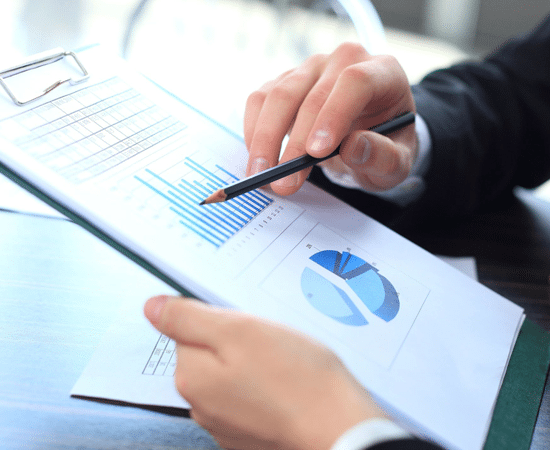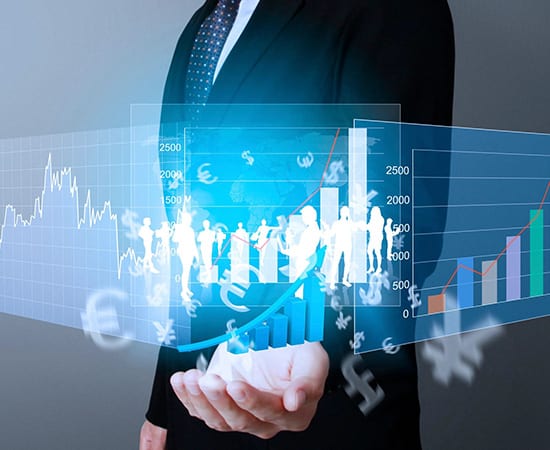 Bloomberg's web site provides up-to-date market information and pricing on bonds, including U.S. Treasuries. In addition, top financial news is provided daily.
Bureau of Public Debt web site includes information on T-Bills, Notes and Bonds. Learn about bidding in Treasury auctions and about the Government Securities Act Regulations and Interpretations.
The Bond Market Association's web site is an excellent research tool for anyone wanting to know more about bonds.
Morningstar web site provides a wide range of information regarding individual stocks, as well as, mutual funds.